Welcome to Victor and Valentino Wiki
Welcome to the Victor and Valentino Wiki!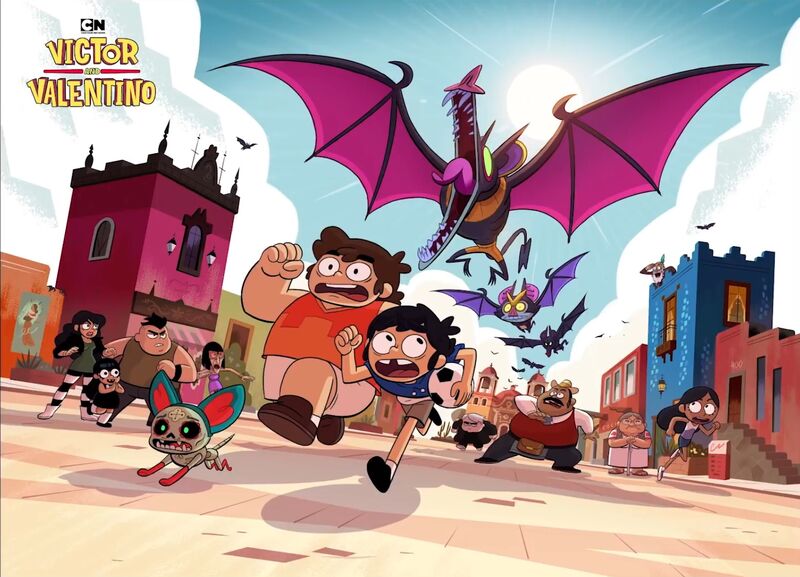 28 Articles 27 Files 422 Edits
About the Show
This supernatural adventure comedy follows two half-brothers who spend a summer with their grandma in Monte Macabre, a small and mysterious town, where the myths and legends of Latin American folklore come to life.
Latest Clips
Poll
"Are you excited for this show?"
News
Recent Headlines:
Loading RSS data...